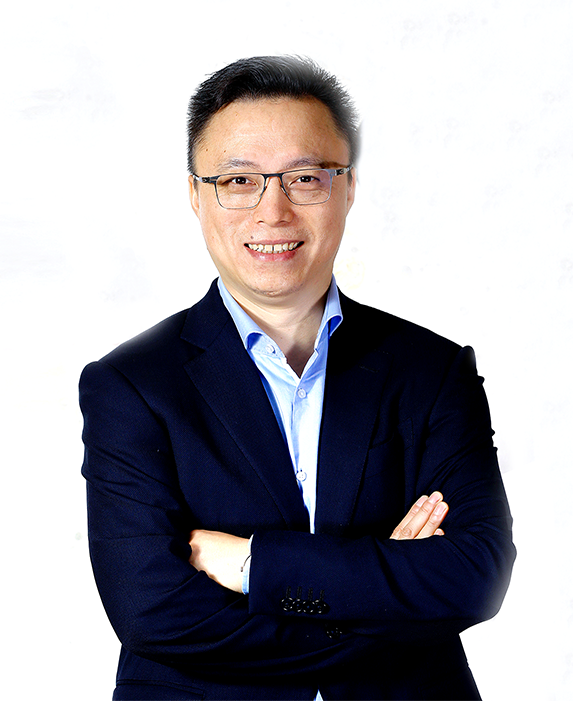 CEO's Message: Science and Technology are the Greatest Drivers of Public Welfare in our Age
Recently, at the end of an interview with an engineer working in Silicon Valley, I asked him: why do you want to come back to China? He said that so many incredible things are happening here but his life at present was a little bit boring.
I said welcome and glad to have you on board. Let's make a difference.
I also told him several stories, which I would like to share with you.
A Taobao shop owner who sells beef jerky has obtained