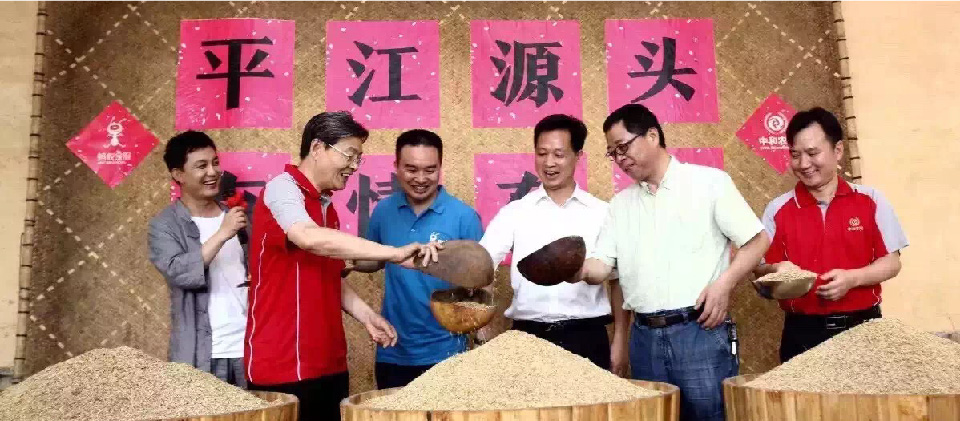 Low-carbon lifestyles can decrease environmental risks and improve people's well-being. Green finance supports green production through financial instruments and encourages low-carbon lifestyles and green consumption. Dedicated to green finance practices, Ant Financial is helping achieve sustainable development by promoting green production and green consumption across all facets of society.
Ant Financial has developed a two-pronged "Green Financial Strategy": First, the application of green thinking when it comes to financial innovation, so as to incentivize public participation. Second, the use of these financial innovations to promote the growth of China's green economy and proliferate green awareness.
Ant Financial-run MYbank provides preferential credit for users who purchase fuel-efficient vehicles in rural areas and partners of Cainiao Logistics who switch to environment-friendly electric vehicles. MYbank will continue to support green enterprises in the future.
Ant Financial has cooperated with over 90 fund companies within the field of green funds. At present, there are more than 80 green industry theme funds on its Ant Fortune platform. That is why Ant Financial is the only Internet Finance company in the Green Finance Committee established by the China Society for Finance and Banking, a research institute under China's Central Bank, the People's Bank of China.
Ant Financial has also begun to actively participate in green finance. For example, Changzhou Eversafe Public Bicycle System Co., Ltd. launched its "barcode-enabled, deposit-free bicycle rental service" through cooperation with Alipay and Zhima Credit. From its launch in September 2015 to the end of April 2016, the system had provided convenient green transportation services for 30 million people, which reduced carbon emissions by 20,000 tons. At present, over 200,000 people use deposit-free Eversafe public bicycles every day, which is equivalent to planting 20,000 trees in the city.
In 2015, Ant Financial eliminated paper receipts and documents through Alipay's conversion to electronic documents, which has decreased annual carbon emissions by 200,000 tons, which is equivalent to planting 2 million trees. Through convenient online payments, which free people from having to run errands, and moving to electronic documents, Ant Financial achieved a 354,000-ton decrease in carbon emissions nationwide and saved 3.54 million trees.
In the future, Ant Financial will continue to develop China's green financial system and green financial instruments, promote participation among consumers and investors in green finance, and to guide small and micro enterprises to practice green finance as a means to delivering on China's broader green production and consumption goals.